Running at night and running in the dark may be your only time to squeeze in a run, but what kind of running light should you use to help you see in the dark?
No one wants to trip over a rock they didn't see.
But this list of the best running lights for runners might help. Here you'll find the best lights for running in the dark that will help light your way.
Welcome to Sheebes—the site that's here to help you build your mental toughness and pursue new personal records.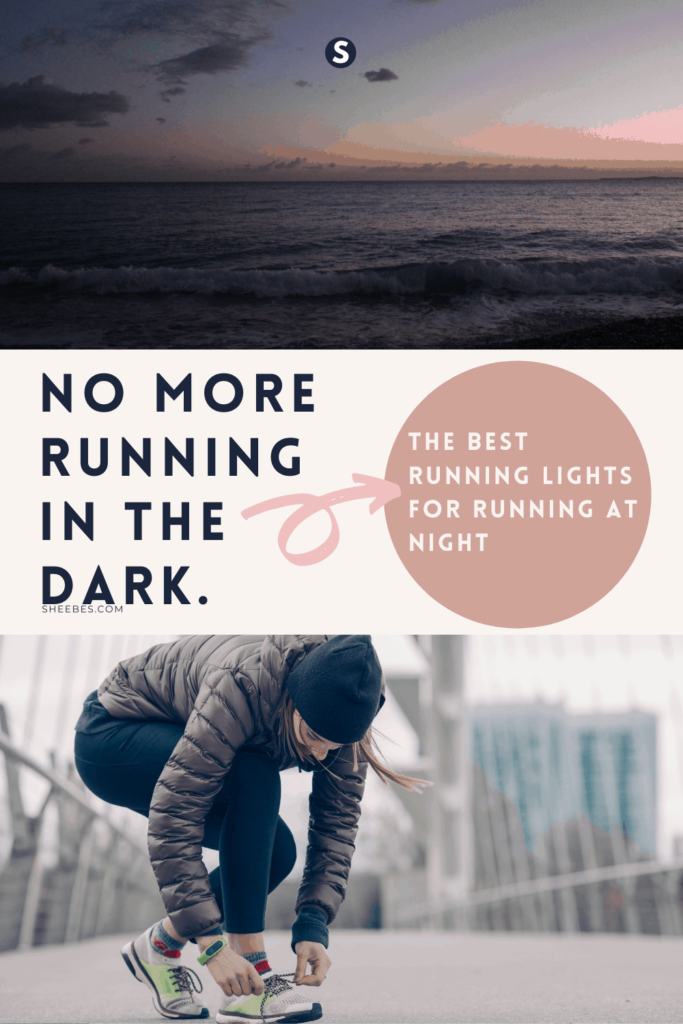 Sheebes is here to give mental toughness tips and resources to help you, the endurance athlete, achieve your personal best. To keep the lights on and content free, we are a participant in the Amazon Services program and other select affiliate networks. This means if you click on an affiliate link below, Sheebes will earn a small commission, at no cost to you.
---
THE BEST RUNNING LIGHTS FOR RUNNING AT NIGHT AND RUNNING IN THE DARK

If you need hand lights for running…
These come in a pack of two battery-operated running hand lights that fits snugly over your knuckles to light your path.
These hand lights for running have wide flood beams, which means you won't have to worry about bouncing lights as you run. Running out in wet weather? Fear not, these are also waterproof.

If you're looking for waist-mounted running lights…
FlipBelt running light paired with a FlipBelt
Got a FlipBelt that carries your phone? Then you may want to pair your belt with the FlipBelt running light for a no-bounce waist-mounted running light. Plus, this light's USB rechargeable—so no batteries to replace.
This waterproof Avanto running light is a waist-mounted running light that's great for long runs.
It uses magnets to clip anywhere onto your running gear for 3 to 5 hours of brightness and is also USB rechargeable. 

If you want to keep your hands free, then look for these best running headlamps…
Black Diamond Sprinter Headlamp
Do you run in areas with high vehicle traffic? This front headlamp also has a rear red light to keep you visible and safe from behind.
If you want to avoid the bulkiness of other headlamps without sacrificing brightness, then you might like this ultrathin, no-bounce BioLite headlamp.
This is one of the most affordable headlamps that you can wear for the longest of runs without recharging. And, it's lightweight (for comfort) and waterproof (in case of a sudden downpour). 

If you need safety lights for running at night…
Headlamps, waist-mounted, and handheld running lights help you see while safety lights for running at night help you be seen.
To boost your visibility and safety, pair your light source with safety lights for running so that you're easy to spot when it's dark.
You can set this all-weather LED light vest to one of 6 colors or 5 flashing modes for maximum visibility.
Proviz Reflect 360 Running Vest
If you want to avoid using batteries and recharging another device, then throw this reflective vest over any running top to stand out when you run.
This unisex vest is adjustable and designed to shine a brilliant white when light beams reflect off of it.
Need a quick list of the best running lights for runners?
If you need hand lights for running…
If you're looking for waist-mounted running lights…
 FlipBelt running light paired with a FlipBelt
If you want to keep your hands free, then look for these best running headlamps…
Black Diamond Sprinter Headlamp
If you need safety lights for running at night…
Proviz Reflect 360 Running Vest
---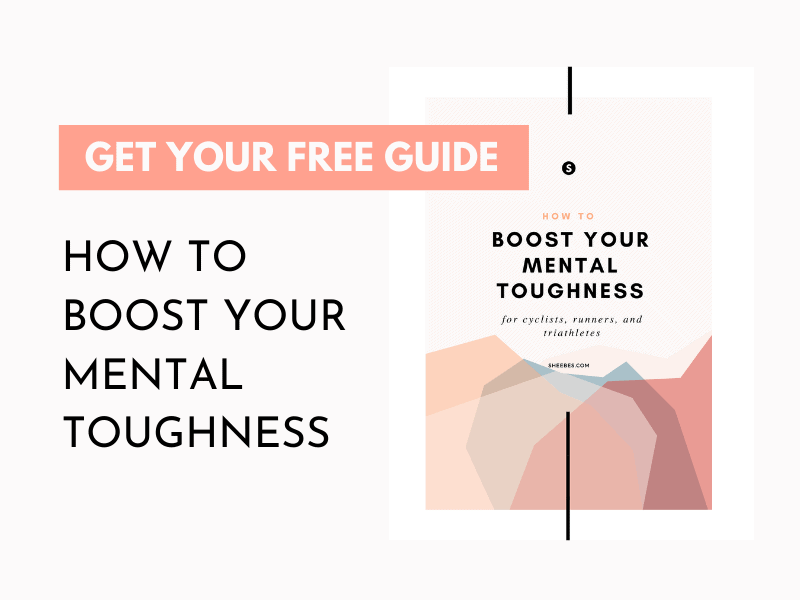 ---